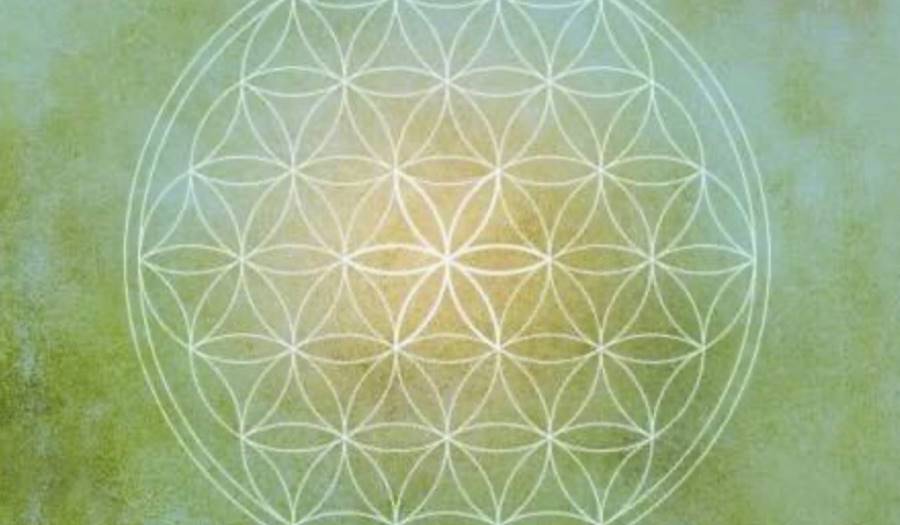 Holiday Yoga Support
11/23/2023
Gift yourself or another Holiday Yogic Support 🌟
✨ 60 min Yin Yoga Practice to slow down in body and mind, accessing spaciousness, quietude and calm.
✨ 30 min Yoga Nidra Guided Meditation for deep relaxation, expansive awareness and blissful renewal.
✨ 10 minute Moving Meditation Practice to release frustration, disconnect from negative habits and find positive focus. 
💚 Infinite Replays to support you through the Holiday Season and beyond