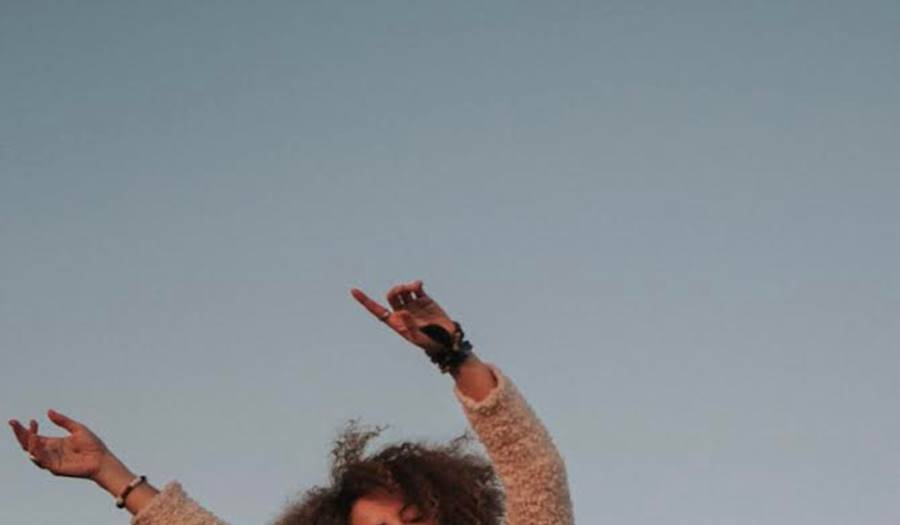 Full Moon Kundalini Activation
11/26/2023
Kundalini Full Moon Ceremony
.
Sunday 11/26 6:00-7:30 pm 
Bending Bodhi, Dover NH
.
Heal, whole and balance attuning to the supportive frequency of the Full Moon. Through heart centered connection and potent Kundalini yoga infused with movement, meditations, breath work and mantra we will empower ourselves and each other, gaining clarity and insight for our lives, cultivating a ripple effect of healing vibration to share with our community and the world. These ancient healing practices allow us to release old limitations and align our actions with our authentic truth.