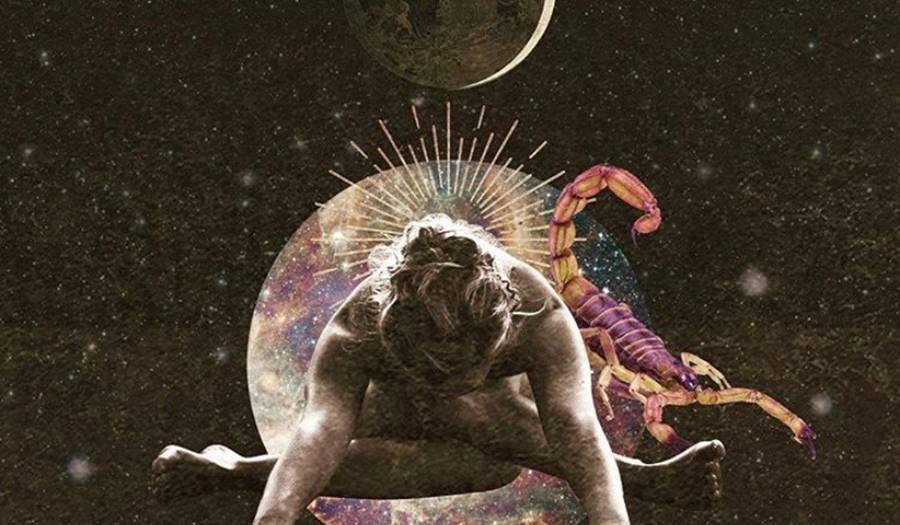 Sacred Ceremony
10/27/2019
We are passionate about reconnecting and honoring all of life as sacred.

Please join us in ceremony to connect with the powerful cycles and rhythms of Nature. On October 27th from 6:30 - 9:00 pm Michael Cinilia and I will be guiding a ceremony in honor of Diwali and the New Moon in Scorpio.
We will begin by connecting with each other and communicating and receiving insight through a cacao ceremony. We will then expand into the healing vibration of call and response mantra, nourishing and guiding our energy towards joy and vitality.
From this expansive state, we will journey to receive healing, insight and messages.
Time and space will be held for journaling and integration of your experience.