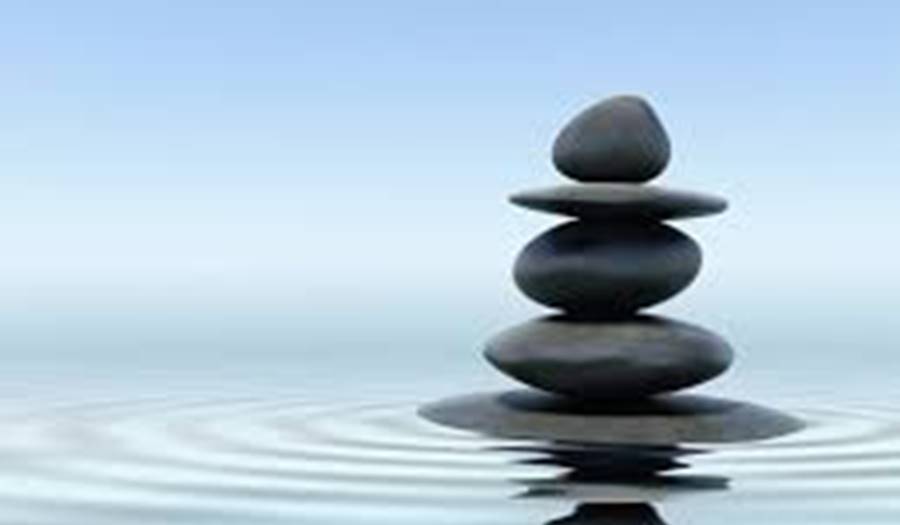 Practice & Process
12/11/2019
6:30-8:30 pm  Many of us come to yoga for the physical benefits but very quickly notice changes not only in our body but in our psyche. Yoga encourages us to develop new patterns of being that support us in all areas of our lives. During this unfolding we can often feel stuck, expereince fear or anxiety and even feel hopeless. Practice and process is a great way to move through old patterns that no longer serve us. 
In this class you will experience an all levels yin yoga practice as well as a professionally facilitated group therapy session. Join yoga teacher and Reiki Master Shelly Grande and Dr Ron Ceppetelli in a safe, supportive and confidential setting. 
No yoga or therapy experience necessary.